When:
Saturday, April 7th
6pm - 9pm
Where:
Community House #2
402 Main Street
New Harmony, IN 47631
What:
The New Harmony Project is plotting a bold new course that will expand its national reputation as a premiere incubator of new work for theater, television, and film. The vision for the future is bright, and The New Harmony Project is re-committing to the town of New Harmony through new initiatives, partnerships, and programming.
Raise a glass, raise some funds, and meet the new leadership team of The New Harmony Project.
Small group tours of the Rapp-Maclure-Owen House will be available throughout the evening. Photos courtesy of Darryl D. Jones 2013.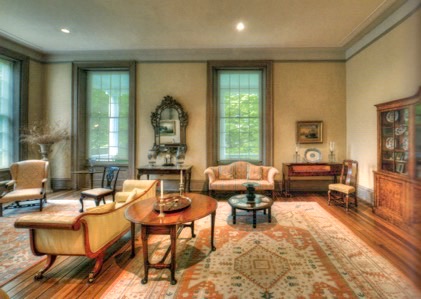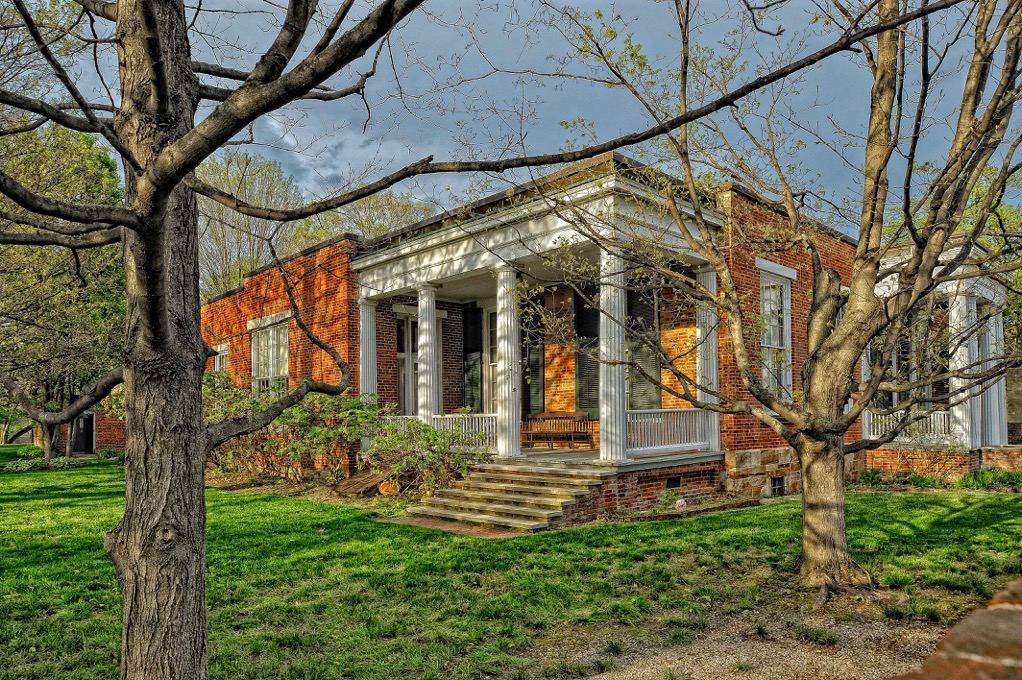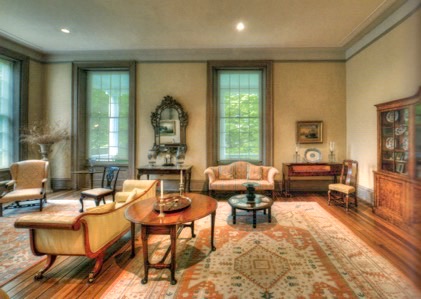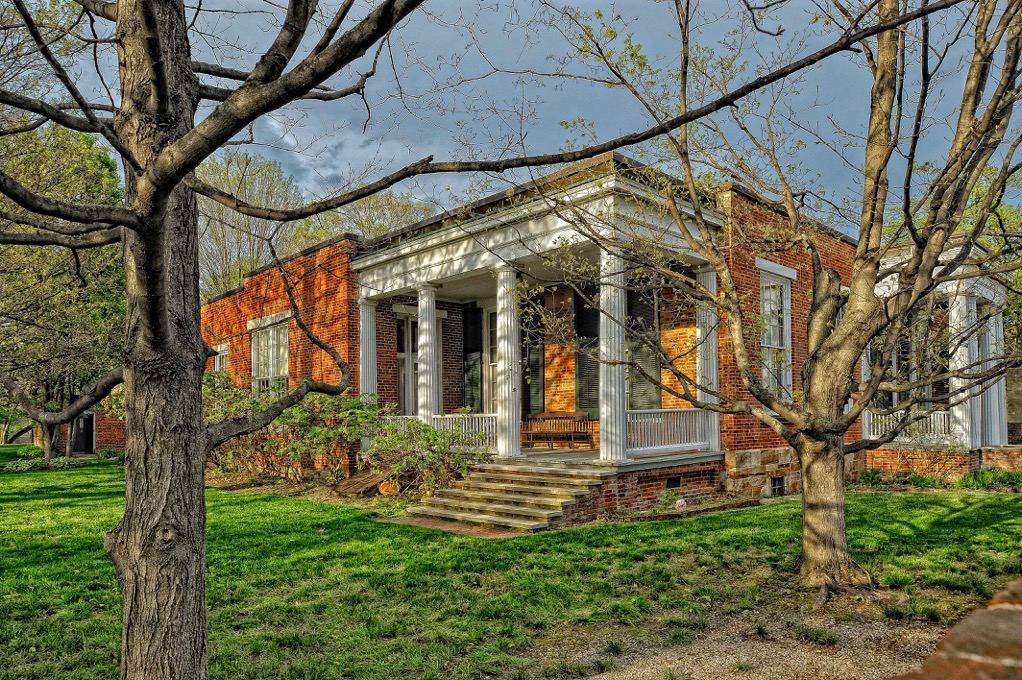 Meet The New Leaders of
The New Harmony Project
Lori Wolter Hudson
Incoming Artistic Director
David Hudson
Executive Director
Special thanks to Docey Lewis, Annie Owen, the Robert Lee Blaffer Foundation Board and Volunteers, and Judy Steenberg